Spring/Summer 2023 Safarro Highlights
Handmade By Artisans In Italy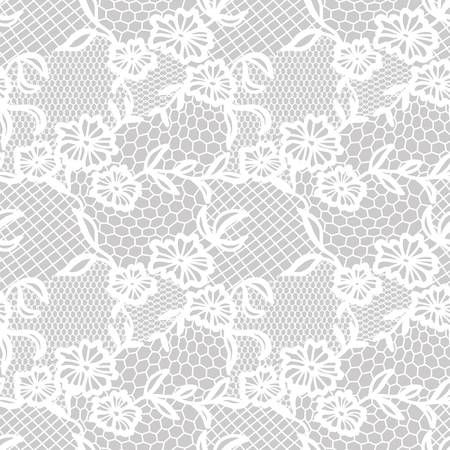 PHILOSOPHY
Italian style is appreciated globally and is renowned for setting trends that "travel".
Learn More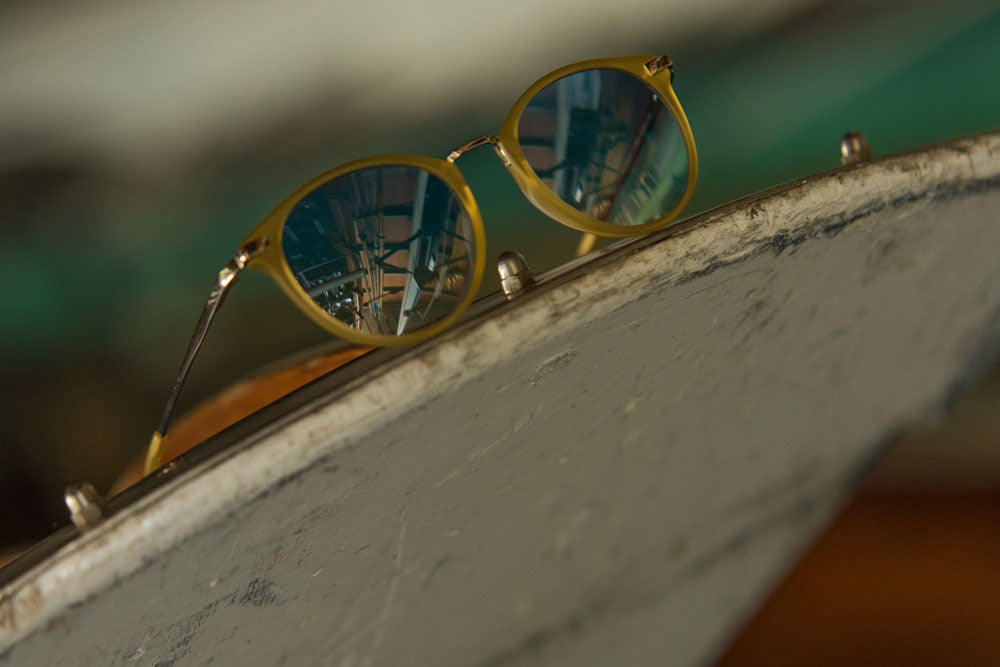 VISION
Italian fashion trends transcend the globe and integrate into every culture leaving a recognisable mark.
Learn More
PRODUCTION
Decades of experience in the optical field, supported by artisans, and alongside historic factories provide valid foundations to products of quality and consistency.
About Us
100% Quality
All of our products are handmade and manufactured in Rome, Italy by renowned professionals with a deep passion for fashion design and state of the art trends.